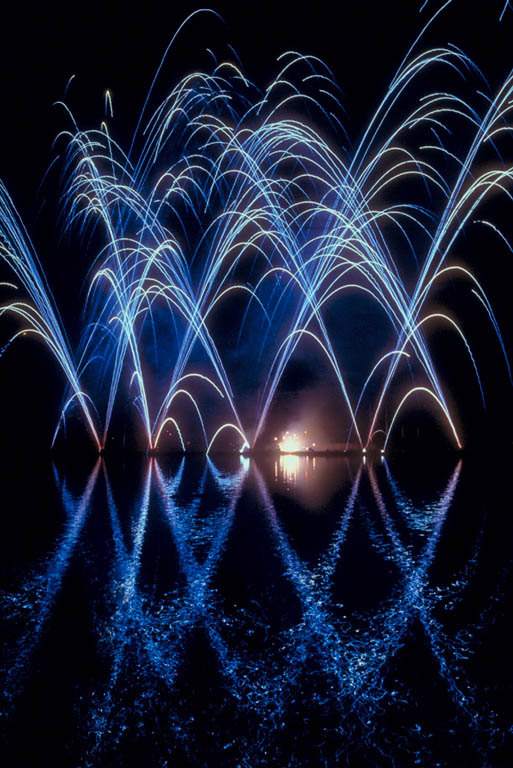 Bringing back the sound of the 50's & 60's Rock-n Roll      with a new style & sound.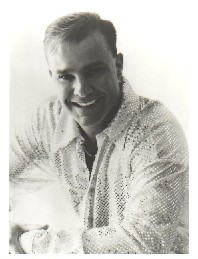 A blast performance at the Ultimate Oldies Concert held by Fox 97.1 radio station in Atlanta. At the Georgia Dome, Tommy opened for Bands such as the Hermans Hermits, Monkees, The Supremes and the Beach Boys.



July 4

Star Spangled Celebration

5 p.m. – 10 p.m. at Cherokee Capital Fairgrounds

An evening of great music, food, celebration and fun for the entire family. In addition to the spectacular fireworks show, this year's free event includes: concerts by Babes Bayou and Tommy Ray Gurley, vendors games, food, stilt walker, magician/illusionist, and inflatables for the kids.